earth2marsh.com
Currently in: San Francisco, CA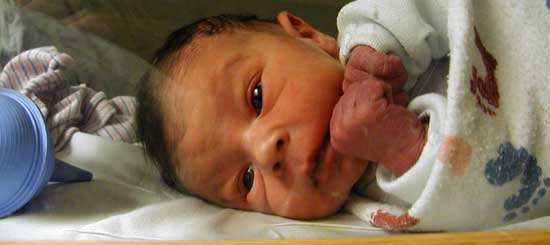 Welcome Sullivan Marsh Gardiner
Note: this site was originally built using circa 2000 technology to document Marsh Gardiner's round-the-world trip in 2000-2001. When/if he finds the time, it may be modernized (or not).
NEWS:
Latest update May 23, 2005 -- A new breed of trip: Sullivan Marsh Gardiner, born at 2:13 pm, 5/21/05. Follow him in his blog.
11/1, 2003 -- The Wedding
11/1 -- Teressa and my trip from Montreal to Calgary (2 pages).
7/22 -- Photos from my drive across the southern and eastern USA (3 pages).
12/13 -- Photos from Northern India, and changes to my itinerary to reflect my (surprise) return home for Christmas!
10/27 -- Photos of Nepal and an updated literary itinerary.
9/6 -- Photos of my journey from Lhasa to Kathmandu.
9/6 -- Photos from northern Yunnan and southern Sichuan, China.
8/26 -- Photos from the south of China.
7/27 -- Hong Kong photos and a JOURNAL UPDATE!!!
7/12 -- A detour south to Penang, Malaysia produced some new photos. On a whim, I've listed the books I have read on the trip in a Literary Itinerary.
Last updated: November 01, 2003
You are visitor: